Encourage the proliferation of the arts to children to transform their lives & community through scholarship, mentorship & outreach initiatives.  Funds raised in 2018 have helped fund over 40 children in two summer arts programs.
Partner with Support A Cause Foundation for the Arts by volunteering your time, donating instruments or proceeds from your business.
SACFA is currently requesting grant submissions from youth arts programs in Maryland.  The grants would allow art programs to offer free tuition scholarships to talented youth.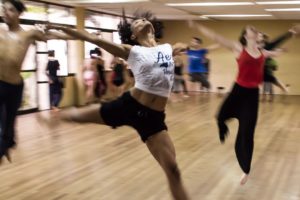 CREATIVITY EMPOWERS
CONVERTING GIFTS TO A CAREER PATH ​
SAFCA is increasing the creative career pipeline by providing grants to creative organizations that provide services to creative youth in the areas of visual arts, music, theater, literary arts & dance.

Next Steps…
Learn more about our efforts to build a creative space for artists of every genre to create and collaborate. Your donations will help us create the ARTIST COLLABORATIVE space.